Welded tubes for many different applications
Make a superior choice
Barely no other metal offers as many opportunities as aluminium does.
With its light weight plus its infinite recyclability, it is the superior choice for today's global challenges, sustainability and environmental friendly in particular.
Aluminium helps to increase energy efficiency and reduces emissions, while allowing a smooth aesthetically pleasing high-end finish at the same time.
Its high strength and long lifetime speak for themselves – what more can you expect from the economic efficiency point of view?
Delivery Program
Tubes in different shapes and formats
Round tube, Rectangular tube, Square tube, Elliptical oval tube, Flat oval tube, D-Shape tube
Inner weld can be used to hold or position plastic parts
Inner weld can be removed when required, e.g. for telescopic tubes
Rungs
Rungs available in a variety of sizes
For aesthetical or non-skid effect
Longitudinal patterns available
Customized sizes available upon request
Tubes in special shapes
Customized shapes available upon request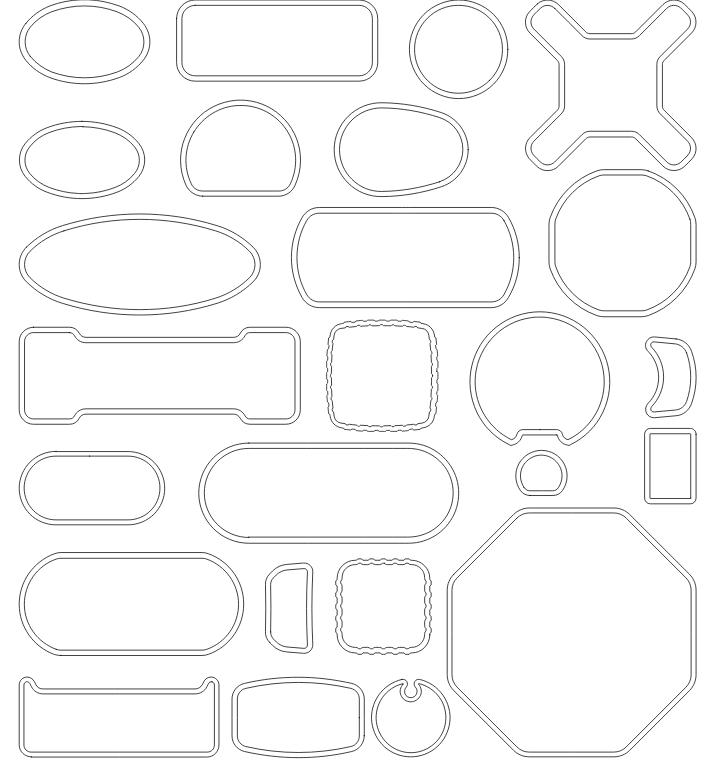 Tubes with special surfaces
Embossed tube
Different embossing patterns available
Embossments of custom patterns or brand names available upon request
Pre-anodized tubes
Tube available in a variety of sizes • Surface can be pre-anodized (3 to 5 micron)
Available in natural/silver, blue and anthracite
Tubes manufactured in bending temper can still be bent without affecting the anodizing layer
Cladded tube
Tube available in a variety of sizes
Multi layer tube with one or two cladded sides
Cladding for brazing applications

Specifications
The mentioned weights are theoretical weights (g/m), the dimensions are in mm.
In addition to the sizes and shapes mentioned we offer a wide range of customized shapes and dimensions.
Standard Tolerances

Other tolerances are specified in the EN1592 International European Standard.
Tighter tolerances might be feasible uponrequest.
Chemical and mechanical properties

Fabrication performance
(1) Other alloys on request: Alloy EN AW - 3004, EN AW - 3005, EN AW - 5049, EN AW - 5454, EN AW - 5754, EN AW - 7075 ...
(2) 1 = Excellent/ – 2 = Good – 3 = Satisfactory – 4 = Unsuitable
(3) Bending with mandrel and other standard equipment R min > 2,5 x outside diameter - diameter /wall hickness ≤ 18
Quality, Safety and Environment
High standards for welded tubes
As a market leader for high frequency welded aluminium tubes and profiles, we supply you with certified products.
To guarantee the high level of quality, our products have to pass various quality tests during the tube welding process. Thus, you as a customer can always rely on the quality.
We believe in achieving profitability in a way that is consistent with fundamental ethical values, showing respect for individuals, the environment and society.
Clean tubes due to intelligent processes
Our sophisticated production processes allow us to minimize the use of any additives, as e.g. oil, which eliminates further cleaning.
Certified aluminium makes a difference
With our environmental management and aluminium's infinite recyclability we aim for the re-use of all material needed in our processes – from production to packaging.
We work continuously to lower our own emissions, increase recycling and help our customers develop products that enable CO2 savings – among others. In order to do so we have obtained the following certifications for our production.
More Productinfo?
In case you would like to receive more info on our products, or in case you would like to discuss your project with us, please contact us via mail : info@remiclaeys.com